2019 Kickoff Meeting in Kuala Lumpur
As a company grows, it gets harder and harder to put a face to a name. When the teams that we work in on a daily basis are no longer limited to a single office, it is too easy to become disconnected from your international members. For a startup, that's a quick way for things to go awry.That's why Micepad decided to fly in all our teams from Singapore, Taiwan and Philippines to the KL office in order to kickoff the new year! On the 2nd of January 2019, teams from all over Southeast Asia flew to Malaysia (home to most of our techies!) in order to meet each other and share our experiences over the previous year.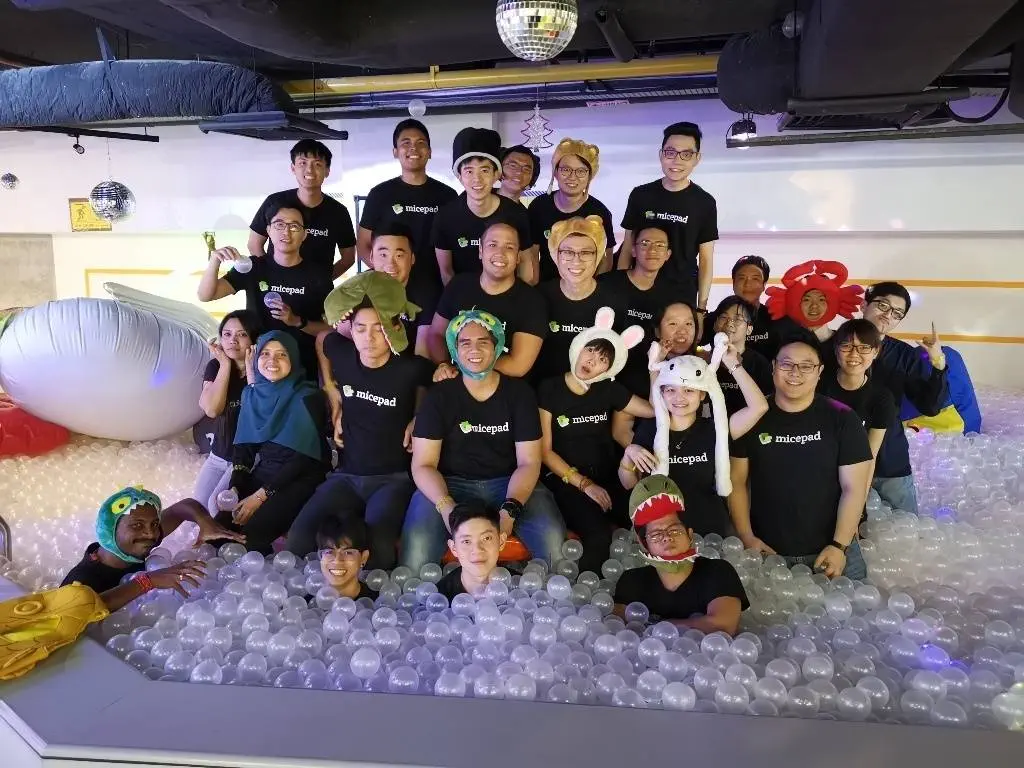 As you can see, our KL Kickoff was extremely 'productive'. Haha!But seriously – most of the time was spent discussing exactly how we could improve both our product and services in order to provide a better experience for our users. It was inspiring listening to everyone's suggestions on how we could improve and reach out to a greater audience. We also introduced new members to the team, swelling our numbers from 20 to 30!This year's kickoff took place over 3.5 days (with 1 free day for SHOPPING). We covered a host of topics including new iOS coding language, new approaches to our various international markets, app features which had been in high demand the previous year, and much, much more!