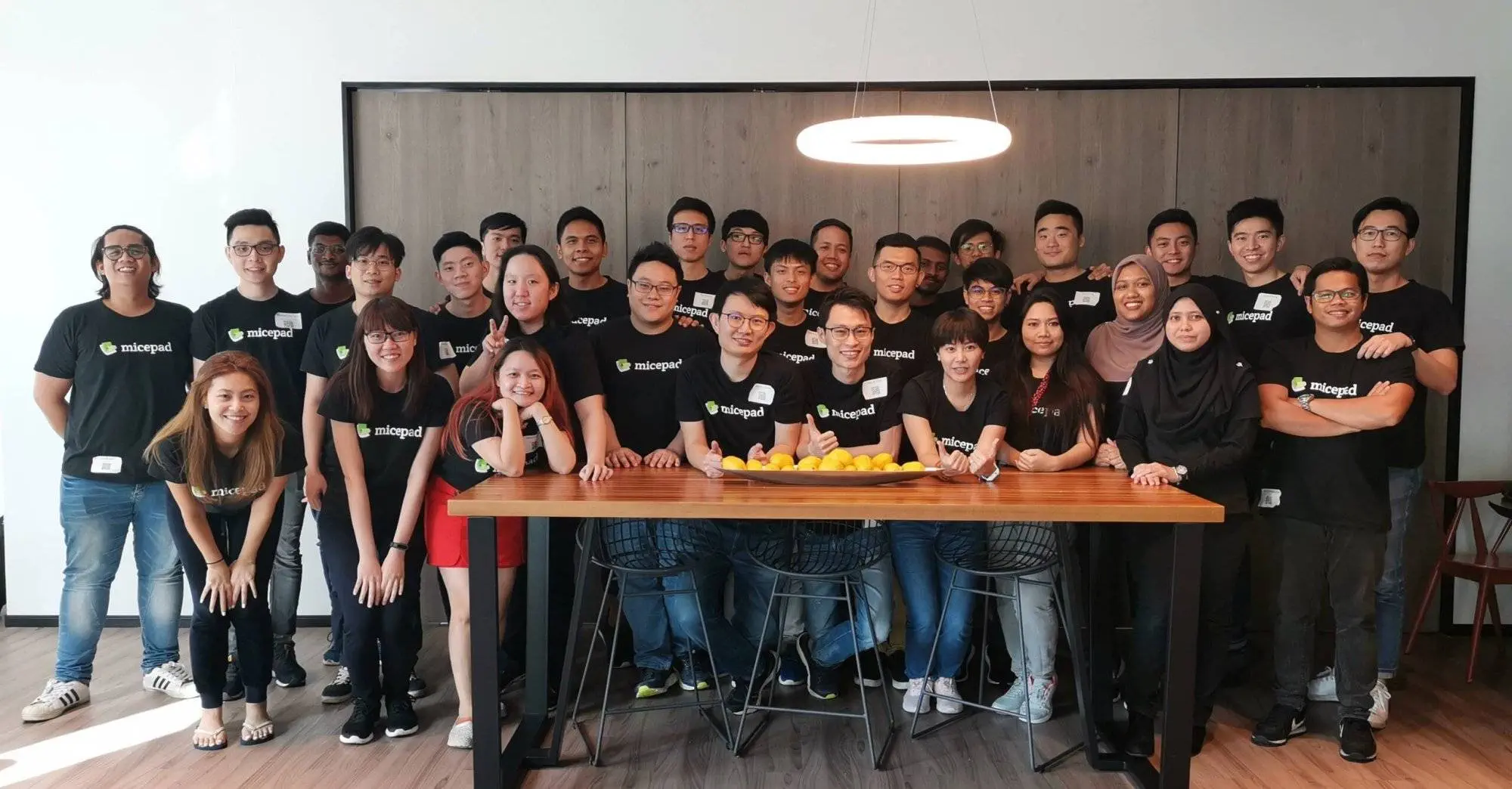 When Micepad first started back in 2013, our mission was to enable more sustainable events and workshops by eliminating the use of paper through digitalisation.
Since then, we have helped organisers of various size events to reduce their paper usage by up to 90% by not having to print binders of event materials. At the same time, we have greatly improved their efficiency at managing registrations and content management. We replaced paper with iPads and eventually iPads were replaced with BYOD (bring your own device), eliminating the need for a separate device or print outs.
Today, our mission has remained the same. We continue to build event related technologies and solutions towards achieving the United Nations Sustainable Development Goals. We see this as our constant contribution to help humanity achieve a sustainable future.
The world has been on the path of digital transformation. This has only accelerated with the onset of Covid-19. There is a strong push for developed economies to adopt digitalisation in order to become more productive and also to grow sustainably . People across the world are increasingly aware of the effects of climate change and are changing their behaviour.
The events industry is changing too. More events are emphasising on sustainability and to become environmental friendly. More organisers are offering hybrid and fully virtual events to reduce carbon emissions from long distance air travel and to open up to a larger audience. In times of crisis like a pandemic, virtual may be the only available option for organisers.
At Micepad, we are here to assist in this transformation. Our latest product is a platform for event organisers to provide an engaging virtual experience at a personal level. Attendees should be able to receive the same amount of value from a virtual event as they were to be  attending in person. Therefore, we have built features to retain the same amount of networking, learning and interaction an attendee might have at an in-person event.
For event organisers, we are helping them to retain the same level of productivity, in an ever increasingly complex world of events management. Our goal is to reduce the stress of organisers from having to manage multiple platforms for their portfolio of in-person, hybrid and virtual events. From pre-event registration to post event community engagement, we provide a complete set of tools for organisers to provide a seamless experience to their attendees.
Micepad is here for the events industry for the long term. We constantly listen to the needs of event organisers and work with them to provide the best experience, so that everyone can continue to enjoy events and take full advantage of them, whether in-person or virtually.
Currently, Micepad is progressively being recognised as the go-to platform for conferences, meetings and trainings. Over the last five years, Micepad has served a broad range of clients from…
Financial Institutions
Pharmaceutical companies
Government agencies
Information Technology firms
Associations & Non-profit organizations

…across APAC for a variety of conferences, live seminars and even training workshops.