7 Top Tips To Maximize Your Event ROI
Event creators are business people too.
The first goal of every event is to ensure smooth sailing of the proceedings, such that each and every attendee gets the full extent of the kind of content they signed up for. However, many event planners focus so much on that, that they forget another important aspect of the entire event process: generating revenue.
This ensures planners don't break the bank and have a good return for their investment: in both time and money. You can also start smiling to the bank after every event with these tips.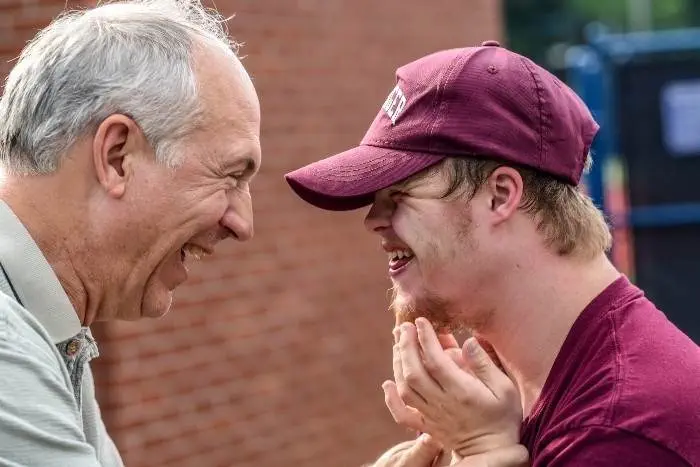 1. Impressions Matter
So much focus has been given to first impressions these days that final impressions seem not to be considered at all. Especially if you are running a branding/ product-based event, you want your attendees to have a positive mindset about you as they leave.
This, you can achieve by:
Delivering a short, rousing and sweet goodbye speech
Having members of staff on hand to see guests